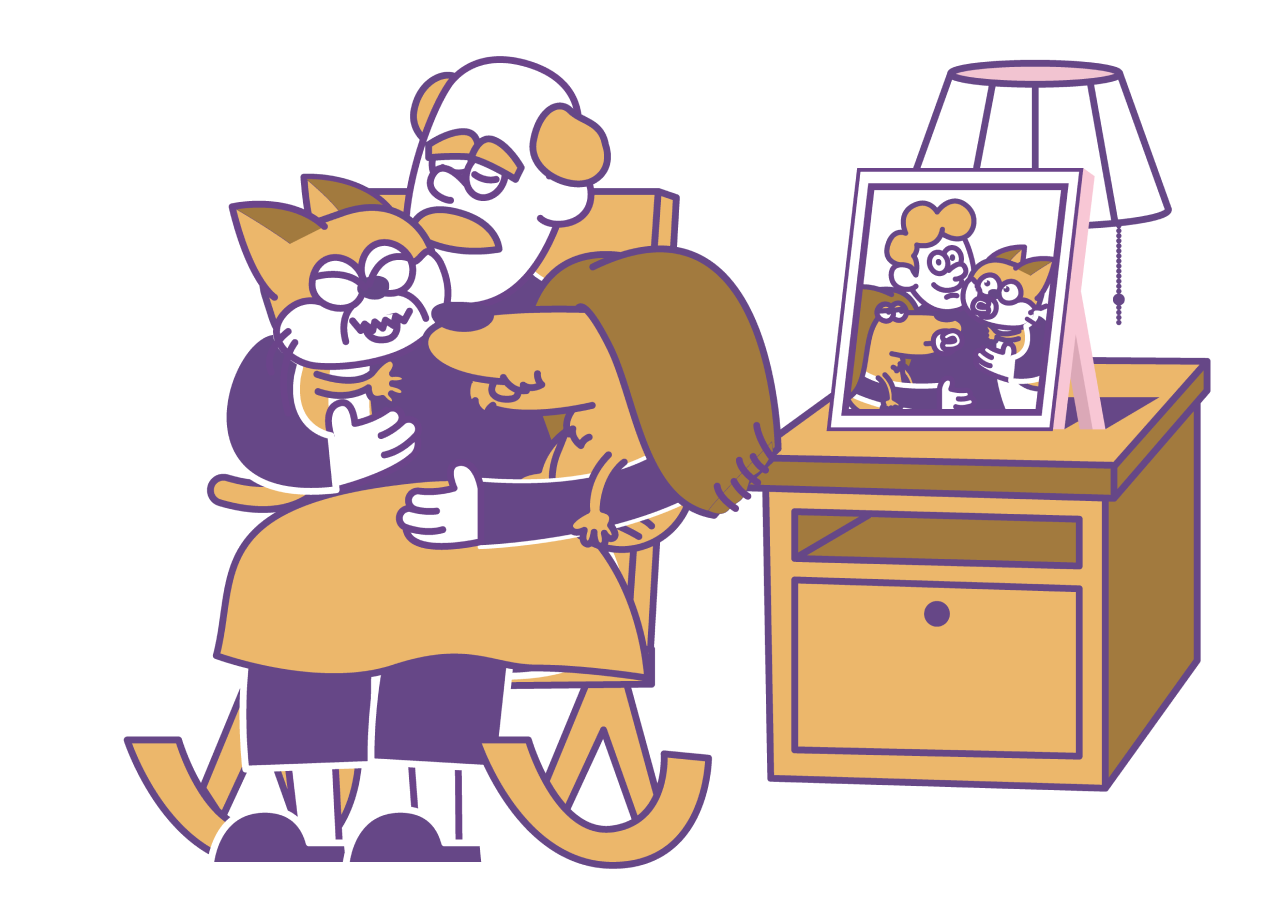 About Us
Known as The Vet Who Bakes, Choolip Squeeze Vita Stick Pet Treats were originally created by Korean Veterinarian Dr. Eric, DVM, for his own pets. After becoming wildly popular on his blog, they were upgraded and infused with Vet formulated supplements and formulated into these rewarding, creamy lickables for cats and dogs! On the menu in each treat are two proteins, one vegetable and one fruit, all cooked into a creamy puree that pets adore.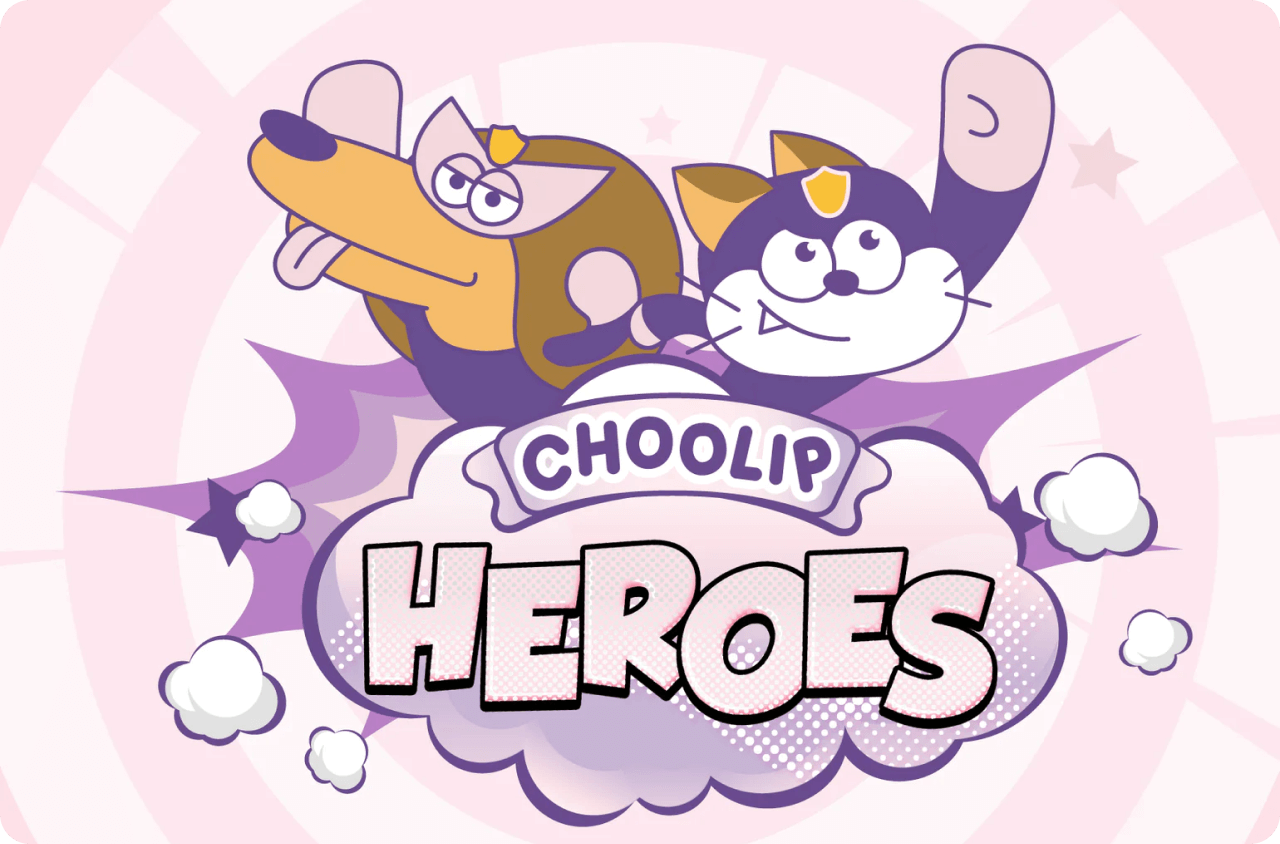 Spreading pet happiness, pawsitively.
Meet Leo and Kiki, the loveable and dynamic duo behind Choolip. With their mission to spread pet happiness pawsitively, they offer targeted supplementation for your furry friend's overall well-being. Get ready to elevate treat time with Choolip — where health and indulgence unite!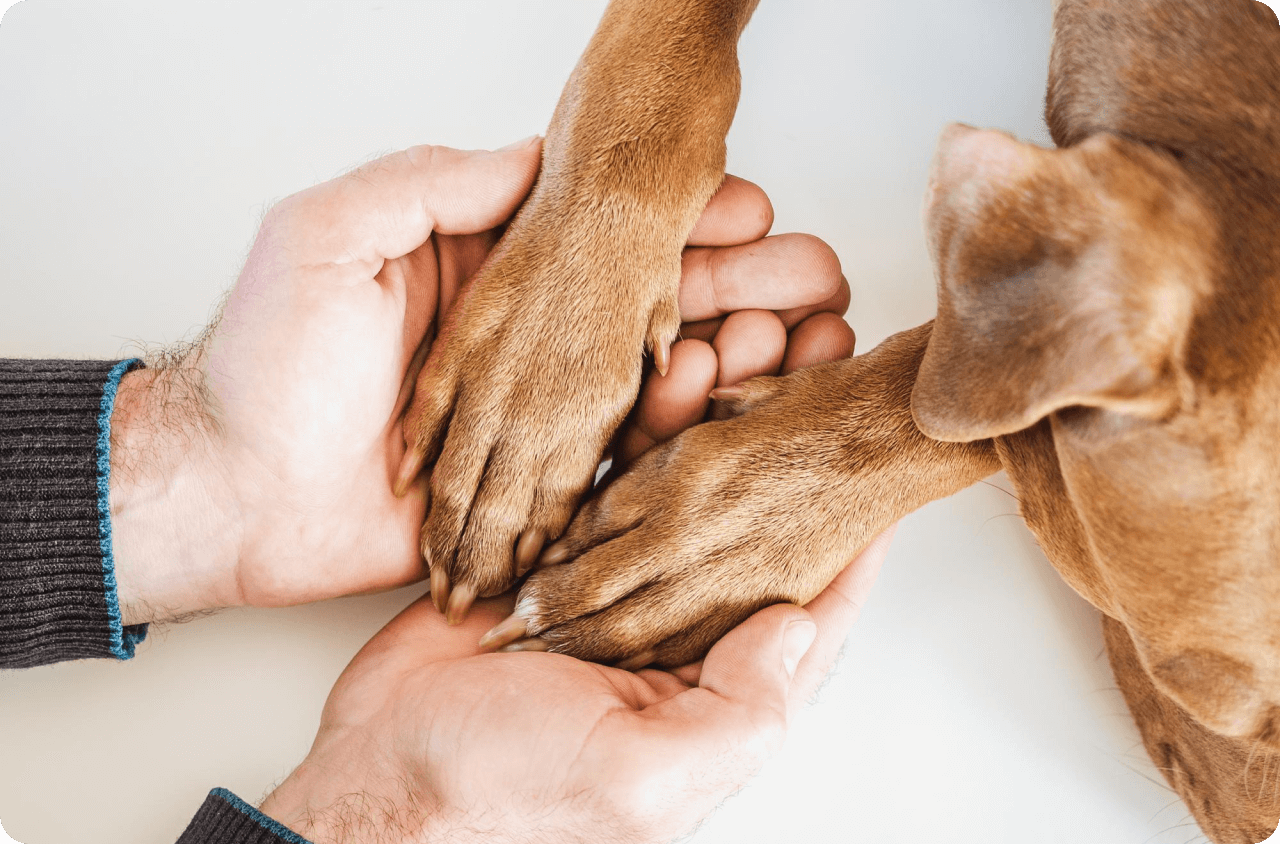 Vet-Formulated
Introducing Choolip Squeeze Vita Sticks – a delectable creation by Korean veterinarian Dr. Eric, DVM, born from these specific health issues facing his beloved pets. Harnessing cutting-edge veterinary science and inspired by his furry patients, Dr. Eric carefully concocted a blend of ingredients to improve, support, and sustain different health conditions – targeting specific organs. Transformed into fun squeezable sticks, Choolip treats offer often neglected health supplementation for your pet's well-being. Elevate treat time with Choolip – where health and indulgence unite!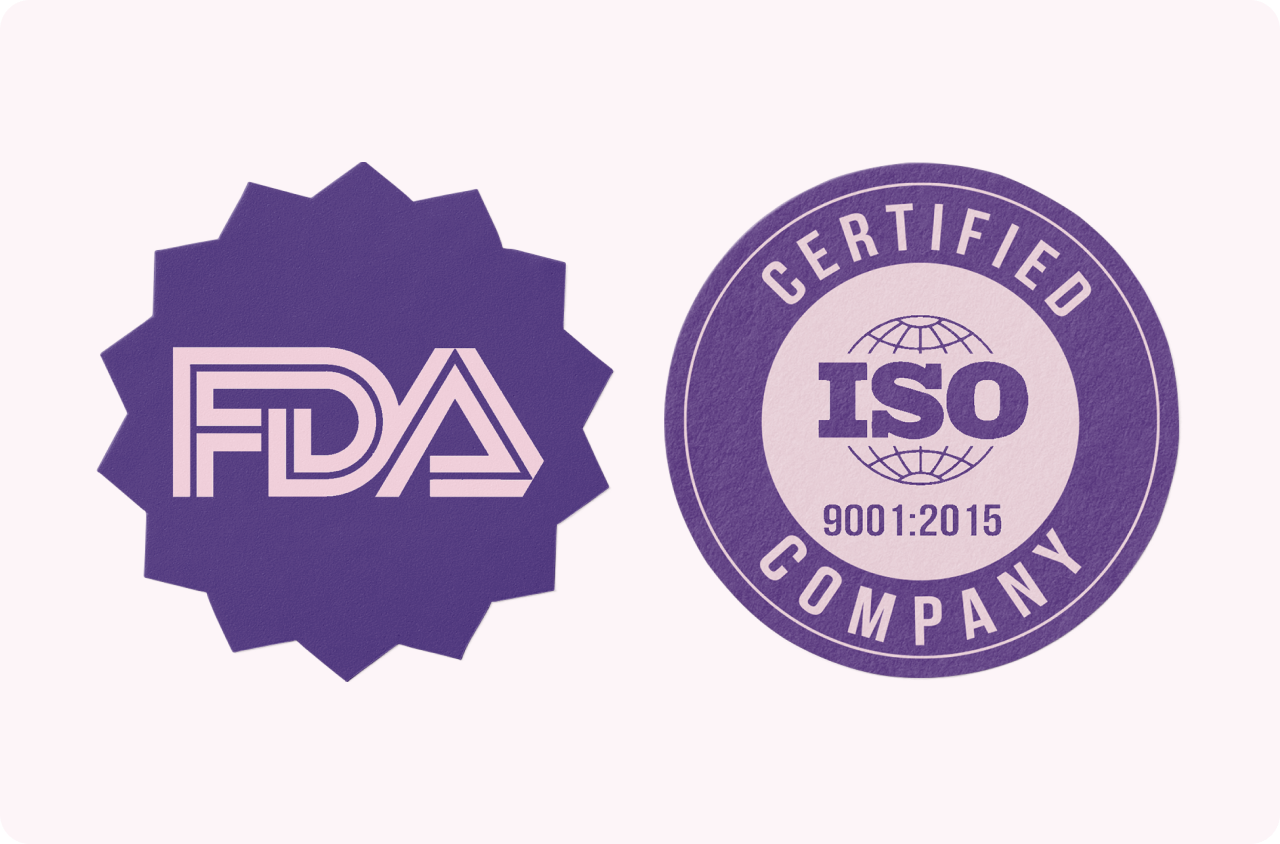 FDA- and ISO-Certified
FDA- and ISO-CertifiedOur products hold an ISO 9001:2015 quality certification, which guarantees that we adhere to the highest standards in developing and manufacturing formulas, feed, and treats for cats and dogs. Additionally, our products have achieved FDA certification and are produced in an FDA-certified facility, further ensuring their safety and quality.
Fresh Ingredients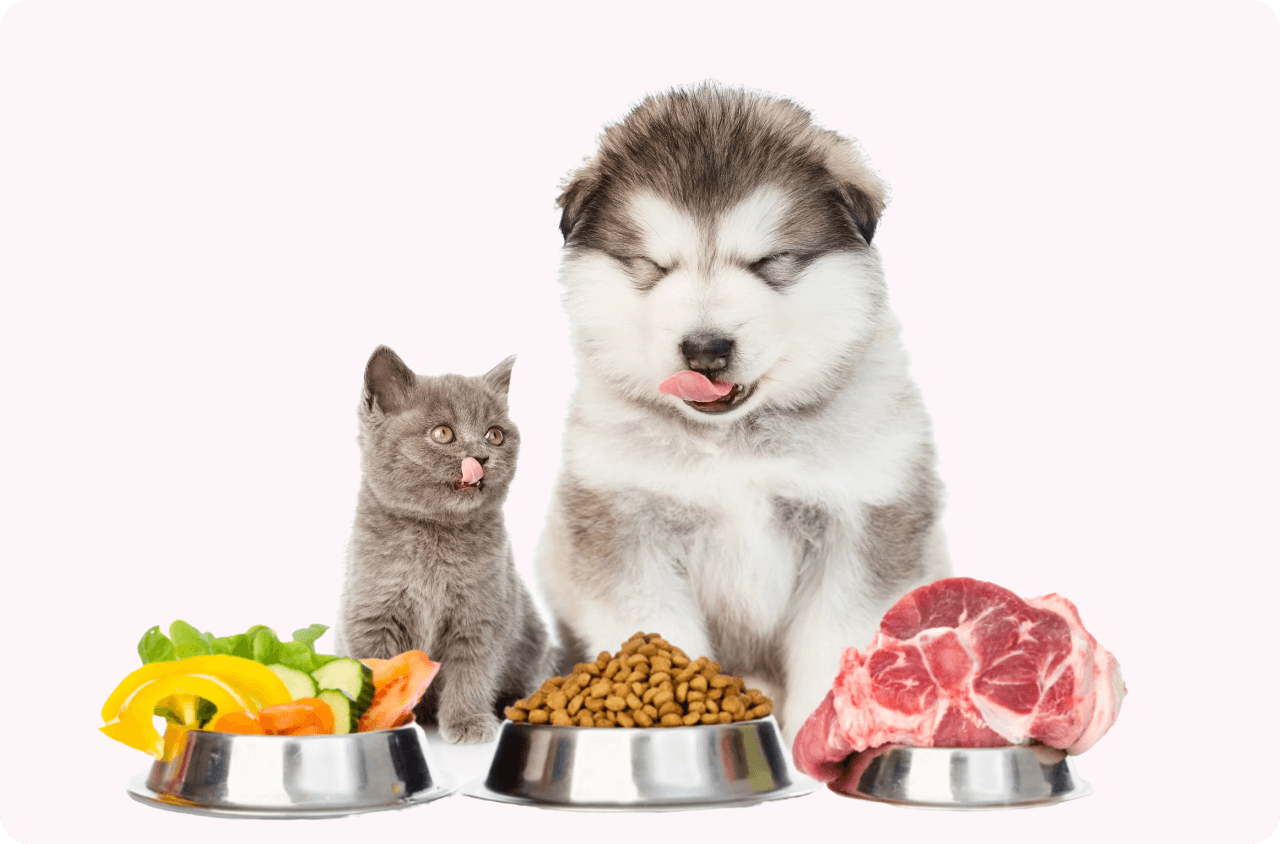 Wholesome nutrition
Unlike a lot of pet food, that uses the bits "not fit for human consumption", we use only the best parts and leave out the by-products! All our ingredients are sourced from farms, gardens, orchards and oceans that support the healthiest beef, poultry, fish, fruit and vegetables.
Once our ingredients are sourced, we cook them within 24 hours to ensure they retain all their vital nutrition. They're pureed and then piped through a closed system into our pouches and sealed immediately without preservatives. If you find a puffy stick, don't panic! It's uncommon and we will replace it! And while Squeeze Vita Sticks are not registered for human consumption, the ingredients are all things you would eat, and are cooked in the same way you would.
You wouldn't eat rotten fruit or 14 day old chicken. Neither should your pets.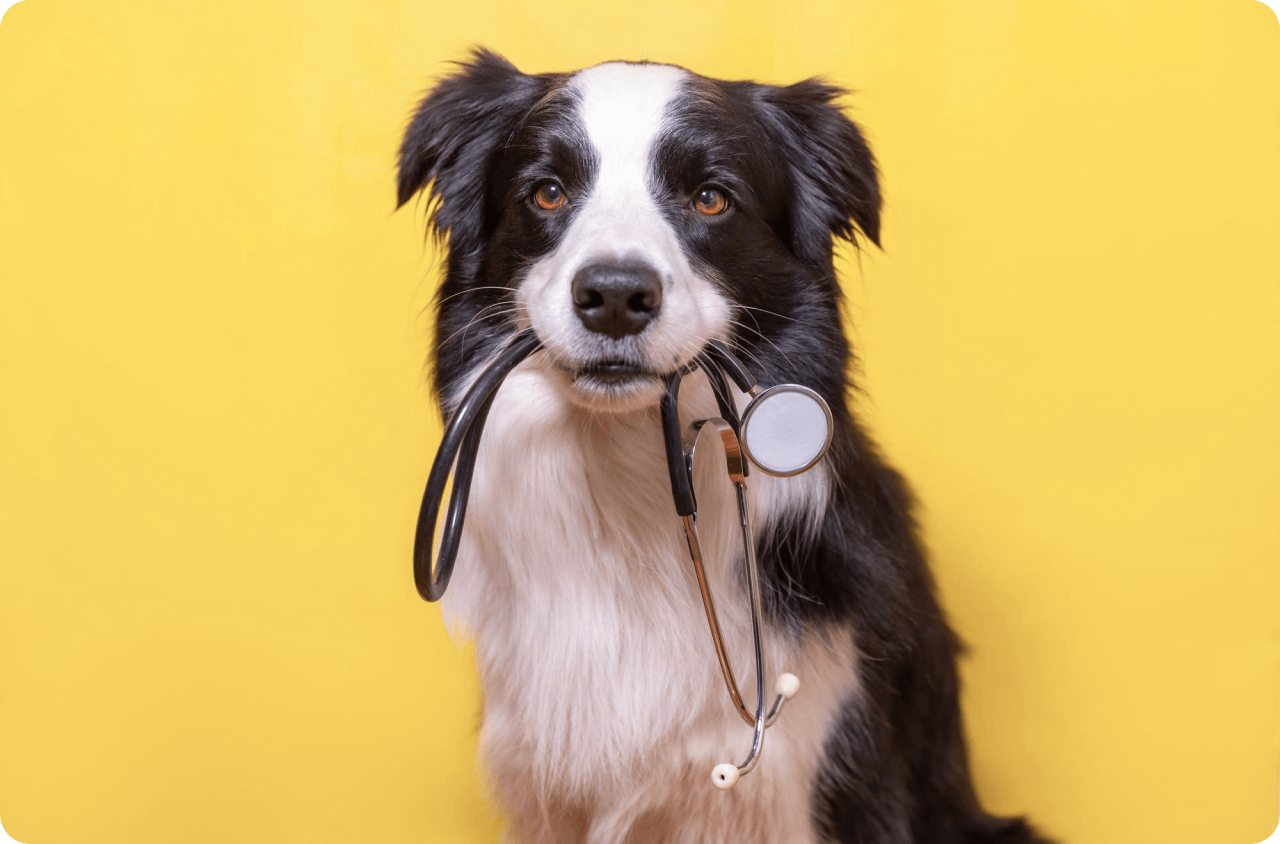 Even our supplements are fresh
There are absolutely no undisclosed or inflammatory ingredients in Choolip Squeeze Vita Sticks. Each one contains 4 farm-to-plate ingredients (listed under each recipe), a selection of Vet formulated supplements (also listed) and Tapioca Starch to thicken. That's it. Nothing Else.
You may notice Squeeze Vita Sticks cost a little more too. It's similar to human supplements. The cheaper ones usually contain the lower quality "version" of that nutrient and bulking agents, while the expensive ones use premium vitamins and minerals. That's what we mean by fresh wholesome supplements!
It also means we control the taste of each Vita Stick, and we control how they smell to pet parents!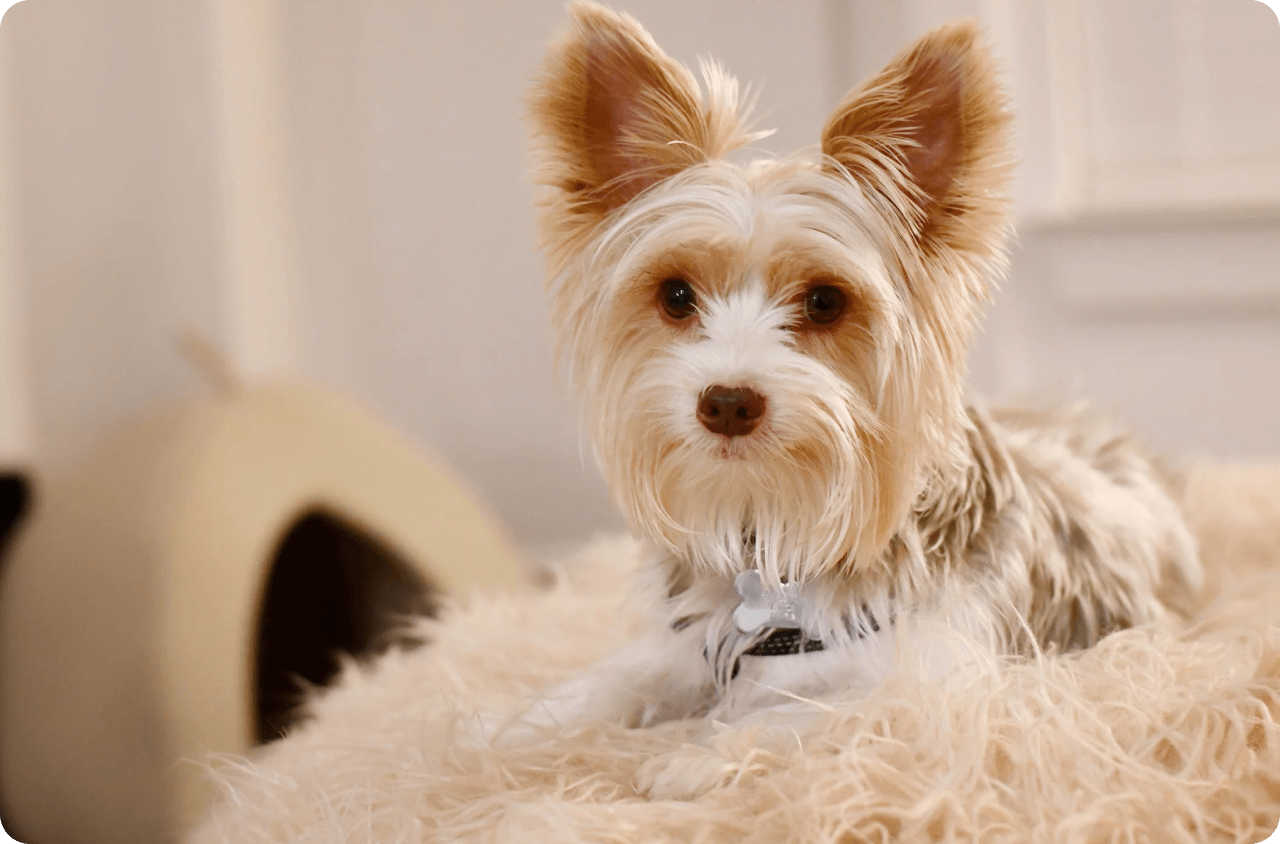 It's what we don't put in that is most celebrated by pets.
Choolip Squeeze Vita Sticks are 100% grain and gluten-free. They don't contain carcinogenic carrageenan, or irritating agar, guar and xanthan gum. They are free from additives, flavors, artificial sweeteners and preservatives. They don't contain added fats, sugars or salt. And while your pets will devour them like their favorite dessert, they do not contain MSG or flavor enhancers.
30 Nutrients
Choolip Vita Sticks offer unique elixirs tailored to address everyday health concerns in our pets' bodily functions. With varying blends of 30 different nutritional vitamins and supplements, Choolip Vita Sticks provide a creamy puree that is both irresistible and delicious to eat. The compact serving size makes them a convenient and easy way to treat your pet on-the-go, anytime and anywhere.
Proudly Made in Korea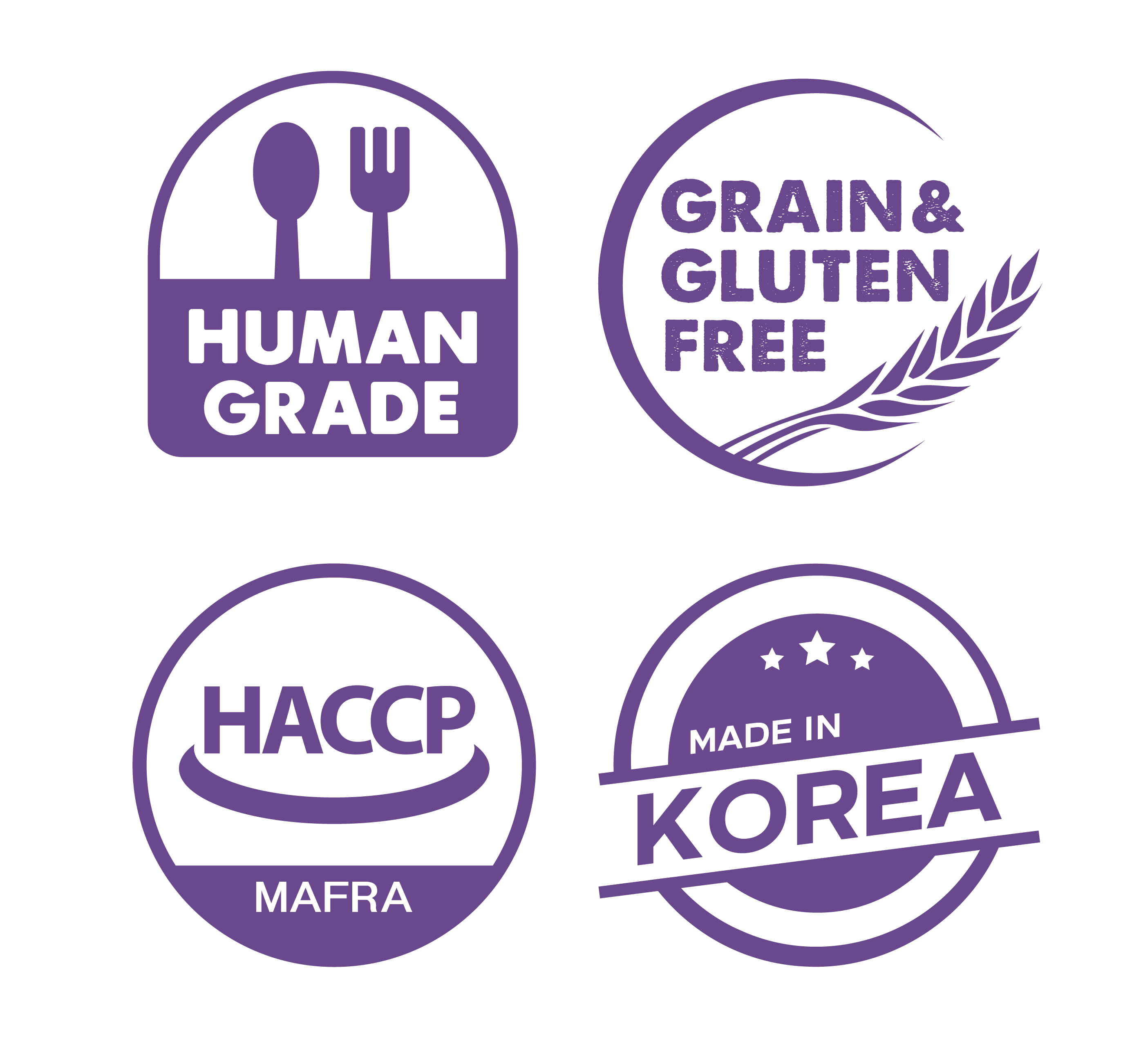 Choolip Squeeze Vita Sticks are proudly made in Korea. Something all pets can get behind!
It's no secret that Koreans love a healthy diet; one filled with seafood, nutrient-dense seaweed, vegetables, green tea and fermented condiments. In fact, Koreans are ranked #11 in the entire world for longevity. And it's no secret that Korea has the #1 ranked healthcare system globally.
In addition, Korea has a number of excellent Veterinary Training Facilities, who focus on International Standards in vet curricula. These schools attract many international students, a testament to their expertise in training new vets. And just like their medical doctor counterparts, qualified Veterinarians are recognized and respected by many other countries across the world.
And as for pets? The pet population is growing in Korea as more and more families choose not to have human children. As a result, the pet care market in Korea reached an all-time high in 2022 with Korea's love of human health successfully matching to their desire for the healthiest pets worldwide.
It just felt right to make our product in Korea.