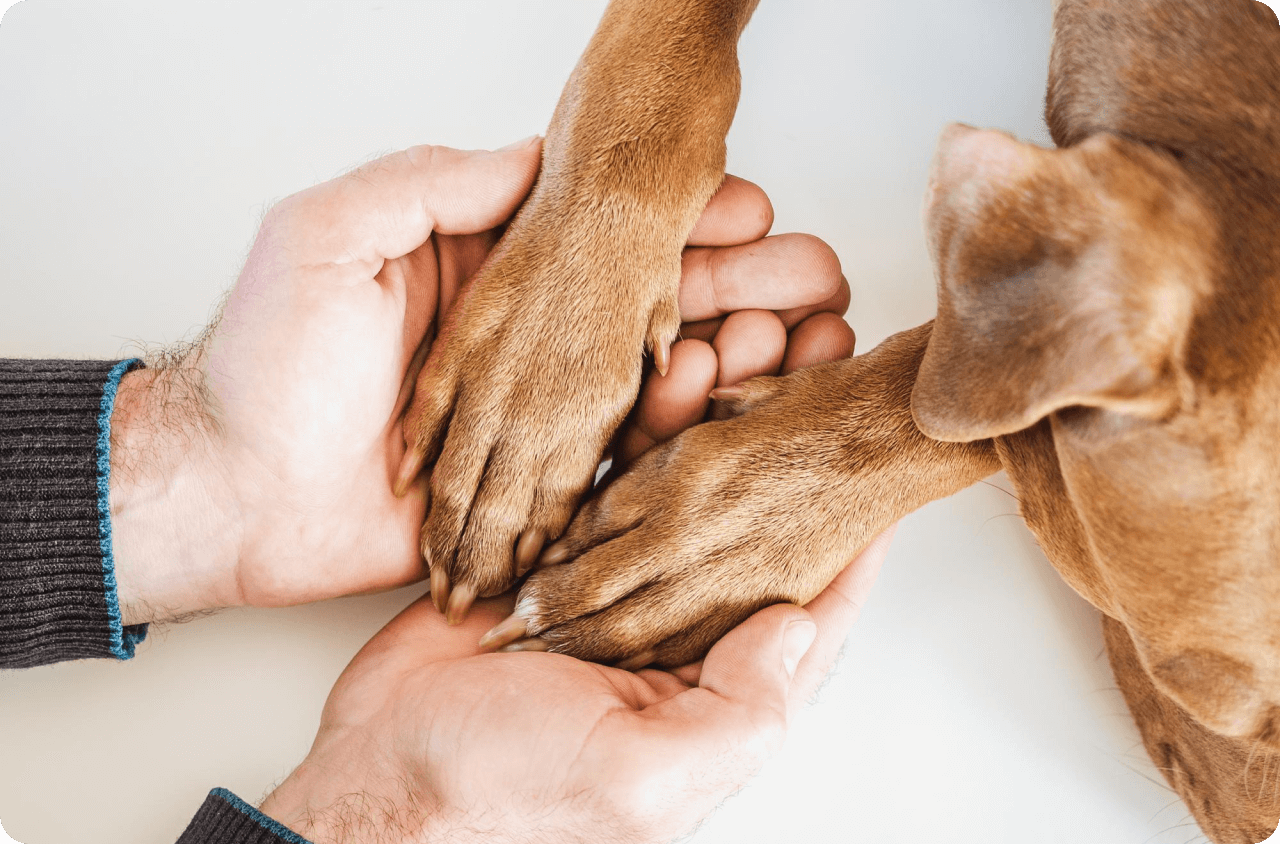 Vet-Formulated
Choolip Squeeze Vita Sticks were originally formulated by Korean Veterinarian Dr. Eric, DVM as a complete and balanced snack to feed to his own pets. But they weren't just created as a general healthy treat. He realized that his furry patients often had a single concern and their pet parents would always ask if there was a specific nutrient or type of food that would help their pet's particular ailment. And while Dr. Eric would always say a balanced diet was best, pet parents like you seemed to feel more confident with specific support.
There are thousands of published studies supporting specific things like: Lutein for eye support, Green Lipped Mussels for joint care, or L-carnitine for dilated cardiomyopathy (DCM), a type of heart disease seen in dogs. So utilizing the most up-to-date Veterinary Science, Dr. Eric used foods that supported different parts of the body and different health conditions as well as creating general healthy treats.
Fast forward a few years, when us here at Choolip approached Dr. Eric about using his recipes and deploying our own veterinary technicians to upgrade and infuse the recipes with extra supplementation that would also support those health concerns and organs. Nothing weird, just supplementation that was already found in numerous pet formulas, peer-reviewed research and in vet practices across the world! Our products also meet the quality certification ISO 9001:2015 for the development and production of formula, feed and treats for cats and dogs and produced in a FDA certified facility.
So, needless to say, Choolip Squeeze Vita Sticks are Veterinary created, Veterinary formulated and supported by the latest in Veterinary Science.
Not to mention the veterinarian's already recommending Vita Sticks to their own patients!
Just quietly, we think your pets will approve too.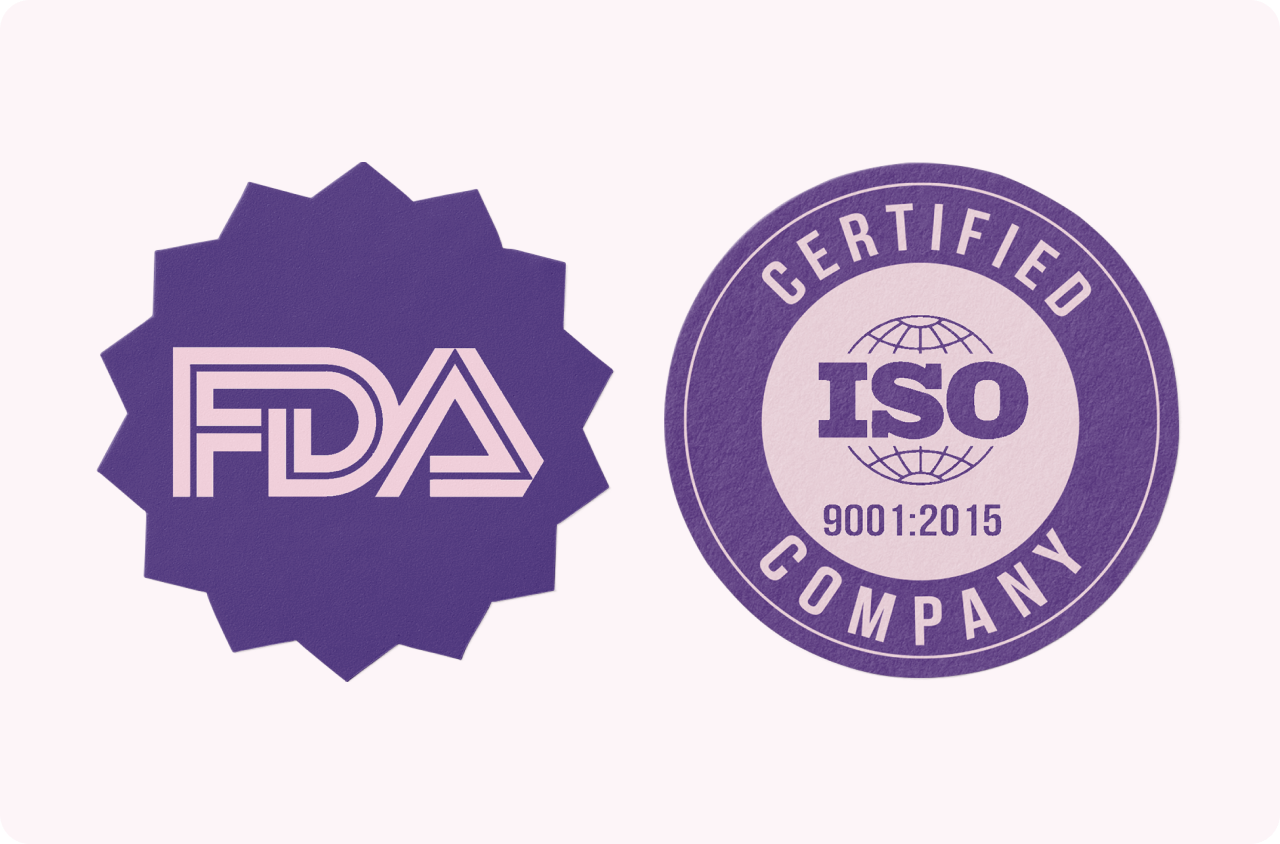 FDA- and ISO-Certified
FDA- and ISO-CertifiedOur products hold an ISO 9001:2015 quality certification, which guarantees that we adhere to the highest standards in developing and manufacturing formulas, feed, and treats for cats and dogs. Additionally, our products have achieved FDA certification and are produced in an FDA-certified facility, further ensuring their safety and quality.