Proudly Made in Korea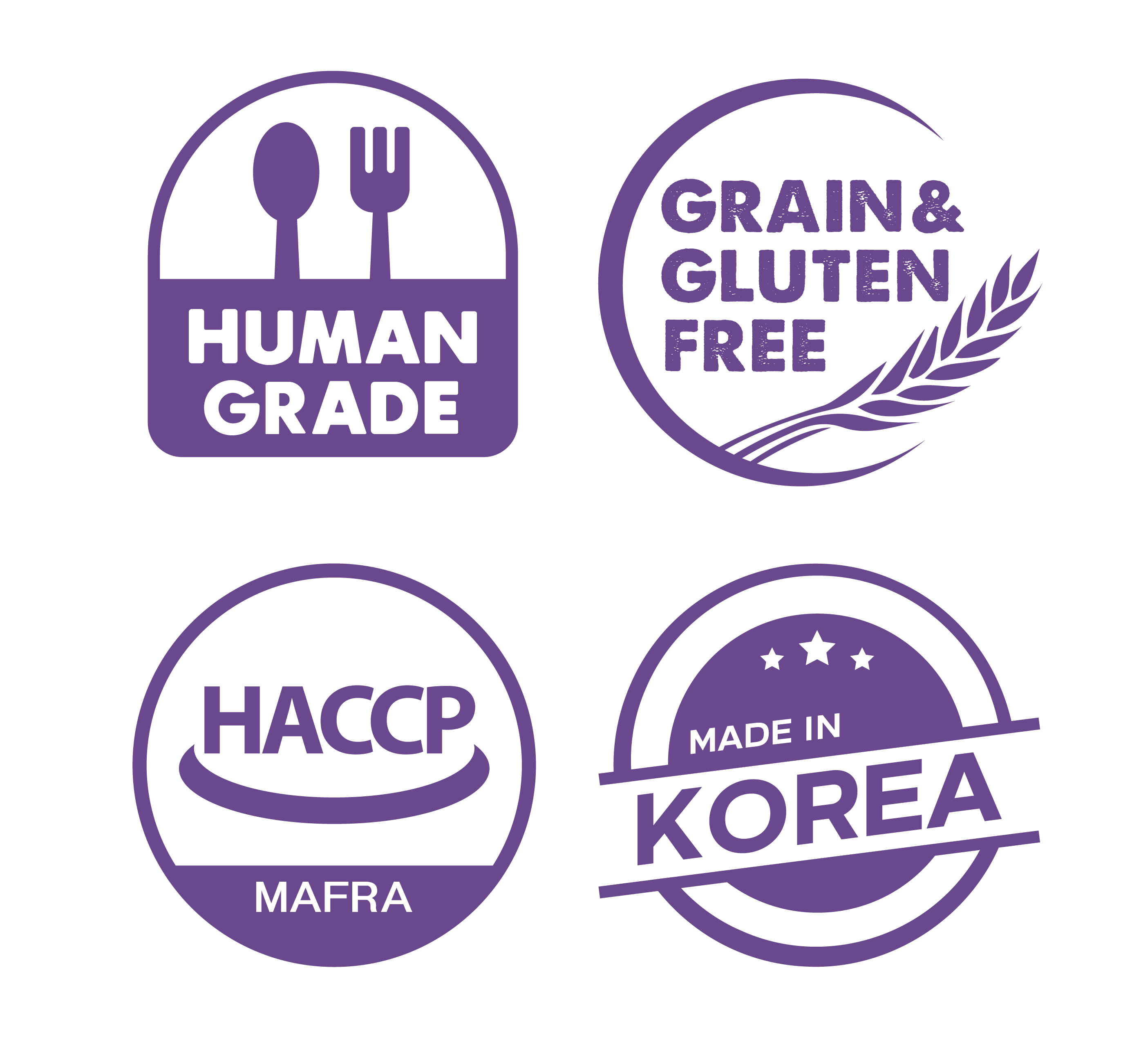 Choolip Squeeze Vita Sticks are proudly made in Korea. Something all pets can get behind!

It's no secret that Koreans love a healthy diet; one filled with seafood, nutrient-dense seaweed, vegetables, green tea and fermented condiments. In fact, Koreans are ranked #11 in the entire world for longevity. And it's no secret that Korea has the #1 ranked healthcare system globally.

In addition, Korea has a number of excellent Veterinary Training Facilities, who focus on International Standards in vet curricula. These schools attract many international students, a testament to their expertise in training new vets. And just like their medical doctor counterparts, qualified Veterinarians are recognized and respected by many other countries across the world.

And as for pets? The pet population is growing in Korea as more and more families choose not to have human children. As a result, the pet care market in Korea reached an all-time high in 2022 with Korea's love of human health successfully matching to their desire for the healthiest pets worldwide.

It just felt right to make our product in Korea.

Choolip Squeeze Vita Sticks are made from 4 fresh farm-to-plate ingredients (2 proteins, 1 vegetable and 1 fruit) with health-specific supplementation and only Tapioca Starch to thicken. Unlike products made in other countries, we don't use by-products, carcinogens, or any ingredient that will upset your pet's digestive system just for the sake of taste or texture. We simply don't need to. Similarly, we don't fill the product with additives and we certainly don't use MSG – an ingredient that can keep your pet addicted to treats like crack, and treating you like their dealer! And when you open each pack, you'll notice you don't have to endure the "egg" smell that often happens with other wet foods or lickables.

Just like K-pop and K-beauty, and Korean health, our "K-pet" products were made to care for your furmily.